ISF circulation
August 6, 2014
/
By admin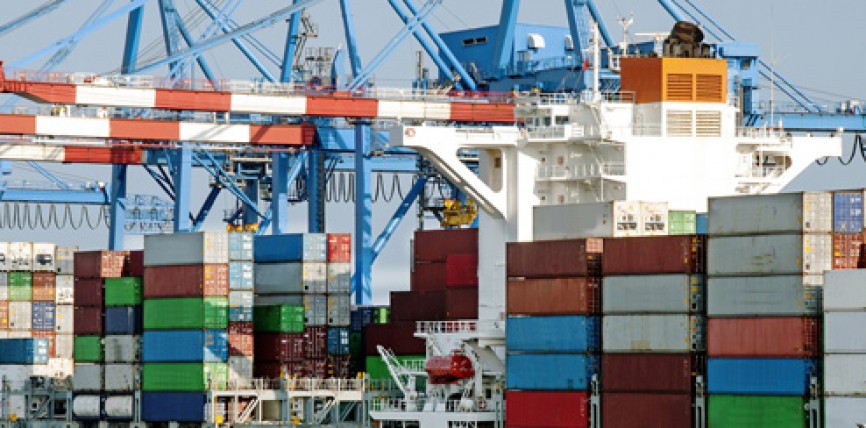 Dear Our Valued Clients,
US Customs and Border Protection (CBP) published the Interim Final Rule for the Importer Security Filing (ISF) "10+2″ requirements on November 25, 2008. The new rule is applicable to all cargo loading at foreign ports of load, and destined for direct discharge at, or transiting over, a US Port. Cargo discharging at foreign ports, with final delivery to the US overland, will not be affected by this rule.
The Federal Register rule comes into effect 60 days after this publication date, on January 26, 2009. CBP has granted a period of 12 months from that date under Informed Compliance, enabling carriers, importers, and their "agents" to comply with the new regulations over a total 14 month period. (Importers are defined as parties causing goods to arrive in the US.)
Within the trade, the new rule is referred to as the "10+2″ rule, due to the number of new data elements CBP requires the carriers and importers to file. Carriers are required to submit two elements: Container Status Messages (CSMs) – accounting for all container activities through to arrival at the US Port of Discharge and Stowage Plans, detailing all containers loaded on board the respective vessel.
Importers, or their agents, are required to submit the additional 10 elements covering:
The ten (10) data elements importers are expected to transmit are :
1. Seller
2. Buyer
3. Importer of Record Number
4. Consignee Number
5. Manufacturer (or Supplier)
6. Ship to Party
7. Country of Origin
8. Commodity HTS Number (to the six-digit level)
9. Container Stuffing Location
10. Consolidator (Stuffer)
A single ISF may cover multiple bills of lading as long as they are all going to the same importer as part of the same shipment on the same vessel voyage.
•ISF-10 Filing timeframes:
Items 1 through 8: at least 24 hours prior to vessel loading
Items 9 and 10: at least 24 hours prior to arrival at the first US port
Items 5 through 10: Valid elements to include in the ISF,CBP are accepting written comments on these 6 elements through June 1st, 2009
Triumph Link is ready to be appointed as your agent to process the data electronically to CBP. Attached, please find our ISF data form. Please contact us or our sales representative to begin the ISF implementation.
Best Regards
Stan Chu
President
FMC/NVOCC LIC NO. 020093NF IATA NO. 011134/0016, TSA #WE0607001
FMCSA NO. FF-6170P Customs Bond Trucker CTPAT