U.S Customs and Border Protection Sources
August 6, 2014
/
By admin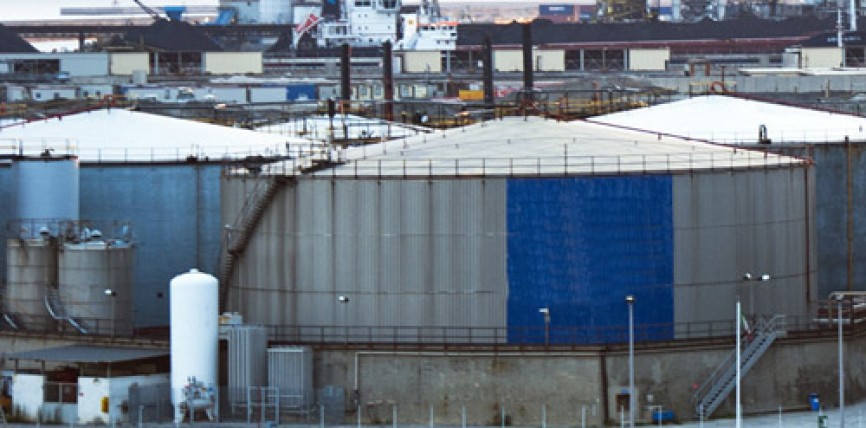 U.S. Customs and Border Protection sources have informed Broker Power that the agency is "on track" to begin 10+2, including Importer Security Filing (ISF), liquidated damages enforcement sometime before the end of the summer. They also stated that CBP will be issuing an updated 10+2 frequently asked questions document by the end of the summer.
Sources also noted that John Jurgutis, the former ISF Branch Chief, has transferred to the National Targeting Center, and Michel Chausse has taken over as the new Branch Chief.
The 10+2 interim final rule mandates that importers and vessel carriers submit additional maritime cargo information (10 data elements for importers and 2 data elements for vessel carriers) to CBP before it is brought into the U.S. Collection of the additional cargo information and their incorporation into CBP's Automated Targeting System (ATS) are intended to enhance CBP's ability to identify high-risk shipments and prevent the transportation of potential terrorist weapons into the U.S.
Although the effective date of the 10+2 interim final rule was January 26, 2009, the rule allowed for a one-year flexible enforcement period. Since the end of the flexible enforcement period, CBP has stated that it has been applying a "measured, common sense approach" to enforcement, which includes exercising the least punitive measures necessary to obtain full compliance, evaluating noncompliance on a case-by-case basis, and continuing to provide outreach and guidance to trade industry entities.)
(See ITT's Online Archives or 03/07/11 news, 11030729, for BP summary of Assistant Commissioner of Field Operations Tom Winkowski saying that the agency cannot keep "kicking the can down the road" with regards to 10+2 enforcement.
See ITT's Online Archives or 01/20/11 news, 11012028, for BP summary stating that CBP would soon move toward liquidated damages phase of 10+2 enforcement.)
Officials note that claims for liquidated damages could come as soon as the next few months, and they expect to begin issuing claims in 2011. CBP will initially focus the claims on those that are not filing or whose violations are egregious.