Sustainability
August 6, 2014
/
By admin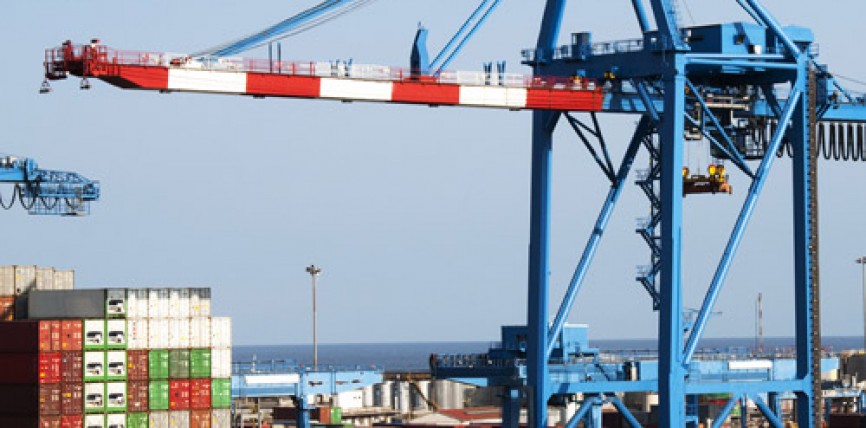 One of the biggest challenges we face in the world today is a growing population, and the impact that is going to have in our planet.
International trade will continue to grow which is needed for the health of the global economy.We believe the growth of the container shipping industry, and in the growth of our company.But we must grow responsibly and continue to improve our environmental performance.
Maersk Line works to reduce its impact significantly, improving and innovating our way towards lower CO2 emissions,cleaner water and air, and more responsible lifecycle management of our vessels.
We will use our position,leadership ambition and the support of our customers and suppliers to make container shipping much more energy efficient, now and in the future.
Maersk Line is challenging its industry with a new policy aimed at curbing the use of tropical woods for floorboards in containers. Unless from certified responsible forestry, tropical wood is an issue.
This risk of purchasing containers without knowing where and how the floorboard wood has been logged now comes to an end. Maersk Line has a new policy, a first of its kind in the industry.
Over the next five years, Maersk Line will purchase approximately 3 million twenty-foot containers (TEU) — more than doubling the current container fleet — with each boasting alternative and sustainable floorboards.
"We think the time has now come to draw a line
in the sand and say that from now on we will only use
non-wood alternatives or hardwood certified by the
Forest Stewardship Council (FSC) for our container floors," says Jacob Sterling, Maersk Line's Head of Climate & Environment.
"Considering the size of Maersk Line and the number of containers we buy every year, it certainly is something we needed to do. We will now use our size and purchasing power to inspire change in the overall industry,"
adds Sterling.